ABOUT US
GenderDataLab is a digital common resource. It's an original project by DigitalFems with the support of The Data Place, School of Feminism and many others. Have a look to the team that is running the platform!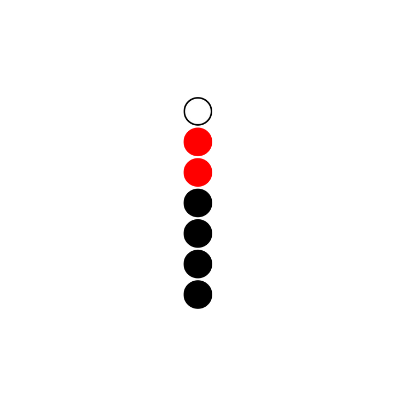 PILAR 1
GENDER DATA ANALYSIS WILL BRING SOCIAL CHANGE
We support new models & patterns to challenge Big Data, Data Modelling and Data Analysis.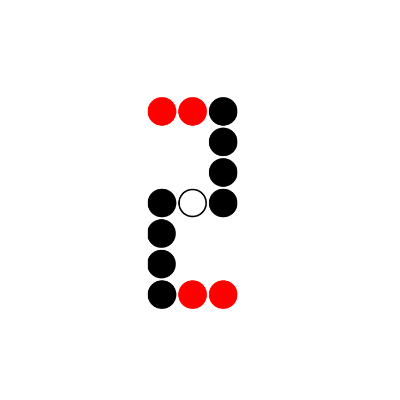 PILAR 2
FLOSS SPACE TO EXPERIMENT FREELY AND RESPONSIBLY
We have created a common space for the community to experiment and expect you to follow our Code of Conduct. Enjoy the ride!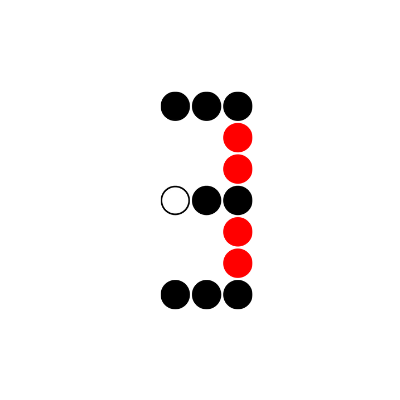 PILAR 3
SHARING KNOWLEDGE UNDER OPEN LICENSES AMPLIFIES SOCIAL IMPACT
Open access to knowledge is our mantra, and using open licenses will let us know who is the rock star authoring the dataset.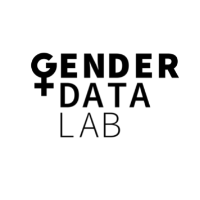 GENDERDATALAB.ORG
Open Source project to generate a community of shared knowledge, data models and gender topics open to everyone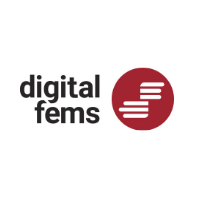 Non Profit Platform that delivers gender centric services and creates ciberfeminist platforms. We do stuff.
Visit web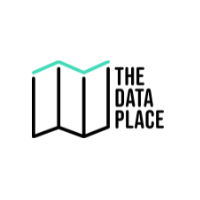 THE DATA PLACE
Social enterprise made up of data scientists, designers, community builders and strategists helping people and places thrive.
Visit web
CONTRIBUTORS
This is the amazing team that is building the platform. We are a remote team that shares a common view on how open knowledge can make internet a better place!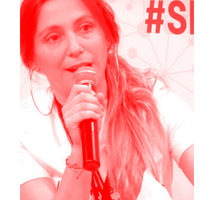 Thais Ruiz de Alda
Product Owner& Team builder
+ than 20 years around Digital Innovation, Technologist and GenderData expert. Founder & Executive Director at Digitalfems.org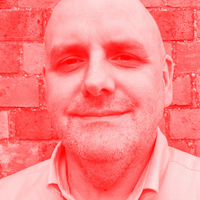 Martin Howitt
Tech Lead, DevOps
+ than 20 years of experience on technical project management, enterprise architect& architecture team leader. Co founder of The Data Place & ODI Devon.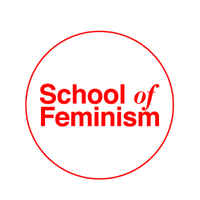 School of Feminism
UX, Creativity & Art Direction
Non-profit platform that aims to bring Feminism to society through communication, creativity and education.
VISIT WEB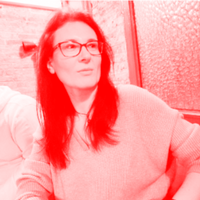 Bozena Vuckovic
Developer
Full Stack JavaScript Developer, English Teacher and Environmentalist. Co-organizer & Coach at Codebar.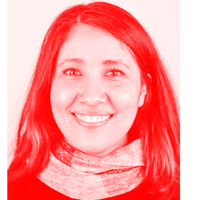 Amalia Cárdenas
Developer
Full Stack Developer. Co-organizer & Coach at Codebar.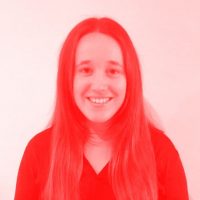 Natalia Padilla
Developer
Data Scientist and Web developer. Organizer in PyLadies Barcelona.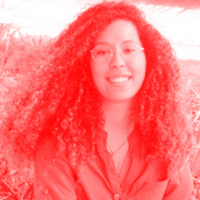 Tayrine Dias
Gender Data Research& Analytics Lead
Gender Data Analysis expert. Writer and Researcher, Research Lead at DigitalFems and GenderDataLab.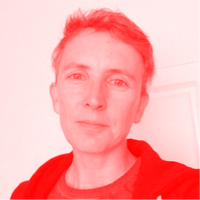 Lucy Knight
Data Lead
More 20 years experience on database management, performance reporting, data analysis and visualisation, open data. Co founder The Data Place & ODI Devon.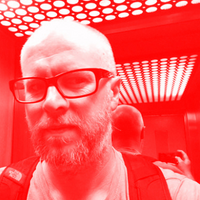 Simon Gough
Design Lead
More than 20 years around service design. He's specialised in bringing together data and design through new tools and approaches. Co founder The Data Place & ODI Devon.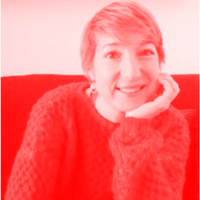 Eva Condes
Programe Manager and Community Lead
Digital Comms expert. Managing communications and programes at different platforms and services for a while.