Data Feminism Study Guide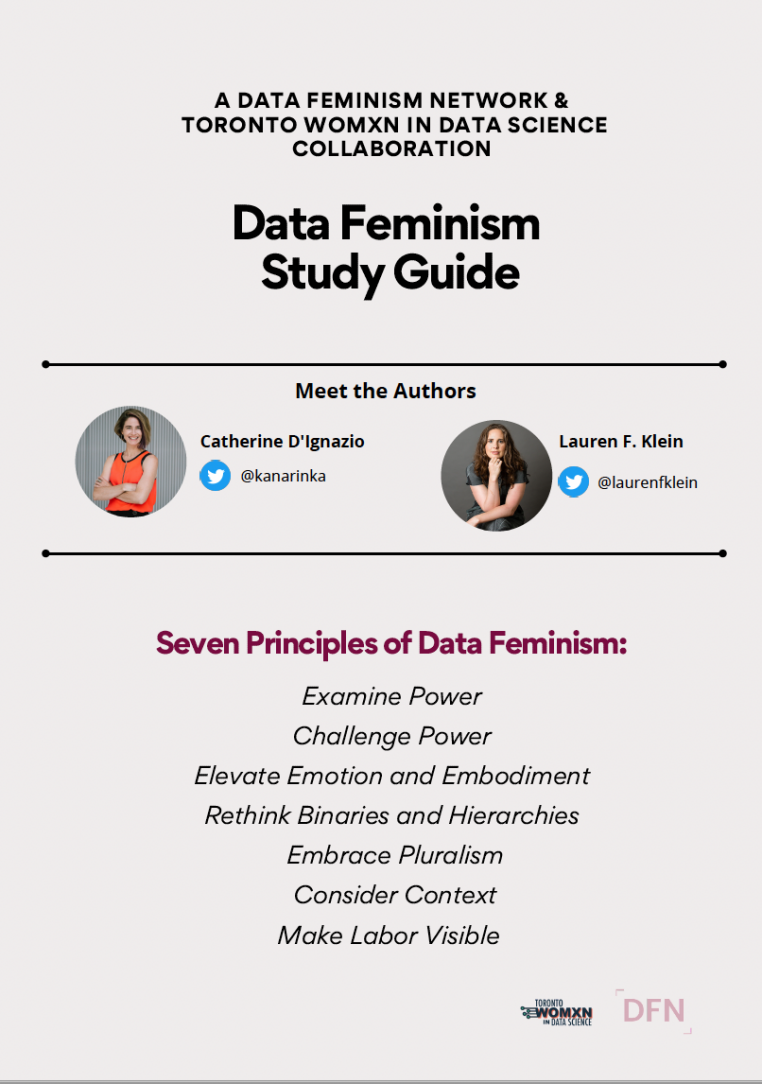 If there is a book that has blown up our minds Data Feminism, from Lauren F. Klein and Catherine d' Ignazio, is definitely the one. We recommend its reading, and menawhile you can have a look to this fantastic Study Guide, that the Data Feminism Network has released, summarizing the book.
Why has this book changed completely the Data Science Field?
Enjoy the reading!
Download it here